Spent a beautiful day at Stephen's place enjoying the snacks and movies. Could not have thought of spending Boxing Day in a better way.
Now enjoying yum dinner @Manuka Restaurant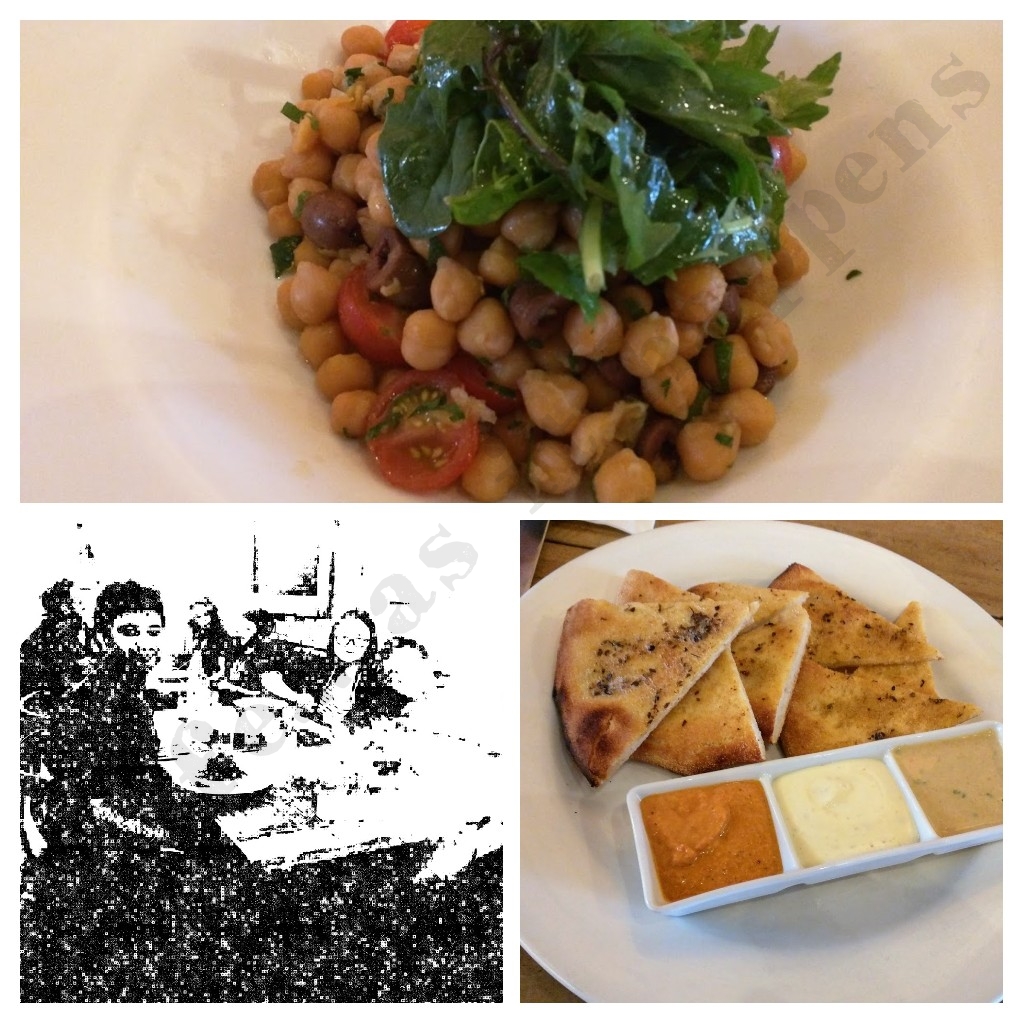 From the menu it gives a feeling of an Italian restaurant with wide variety of pizzas and pastas.
Despite the limited choice for vegetarians, the vegetarian preparation was delicious.
No wonder it is one of Stephen's favourites.
#BoxingDay #WellSpent #Friends #Movies #Yum #Delicious #Dinner #ItalianFood #ItalianRestaurant #PizzaBread #TunisianChickpeasSalad #MangoPineappleShake #Summer #Auckland 🍕 🍝 🍋🍍 🥗