Another team lunch, another farewell @Portofino Restaurant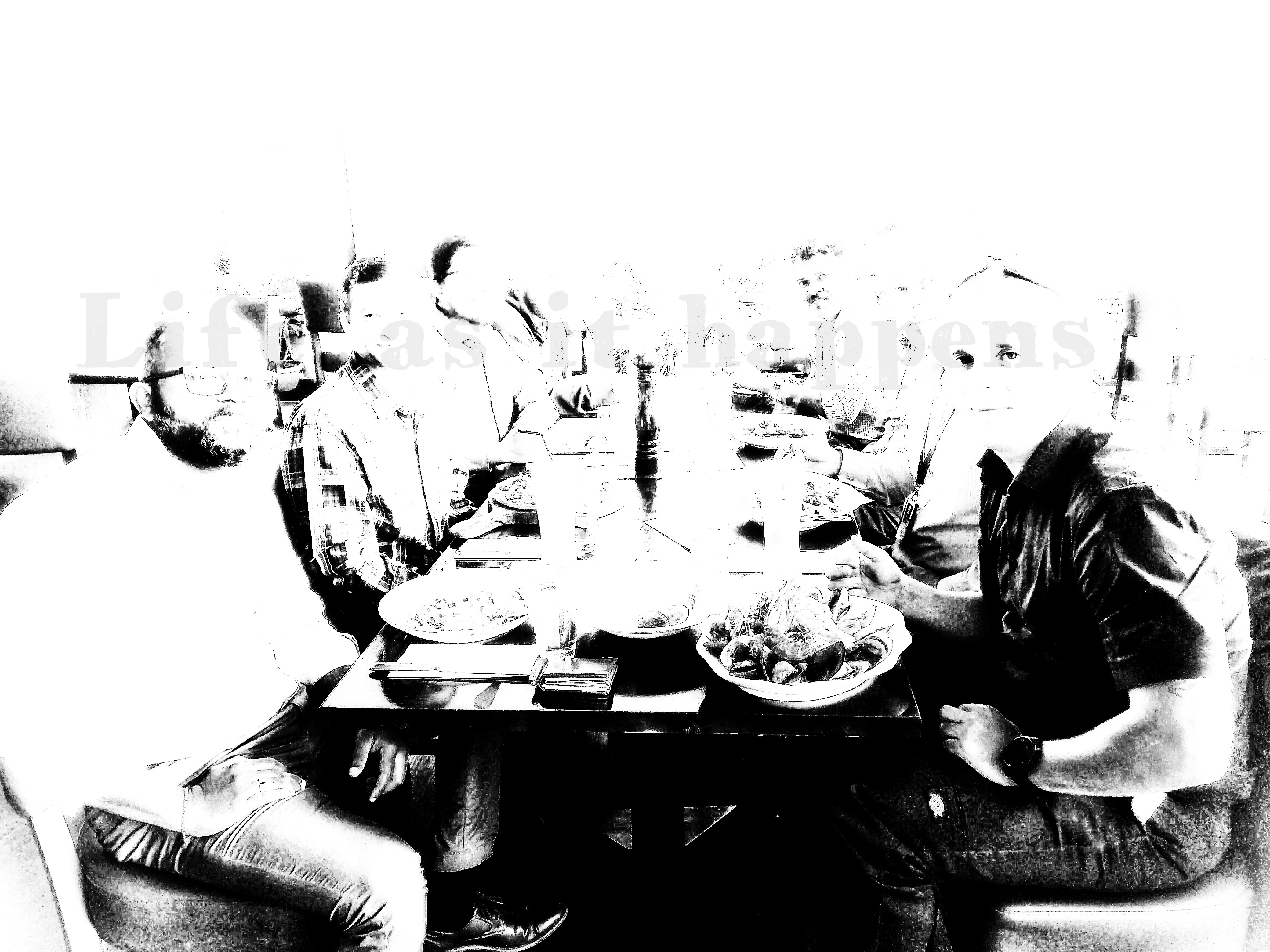 For some reason, I have started dreading team lunches, all of recent ones being those for farewell. When starting in this project, had never thought of becoming the last one left alone here seeing everyone else going away.
Food, on the other hand, is delicious at this restaurant and completely enjoyed the service.
It was good time spent together getting introduced to Paul and Jamie while Ashan was having the last laugh, enjoying waiving at us! 🥗🍕🍸