Now enjoying the second walk of 2017 shut down holidays @Manukau Costal Walkway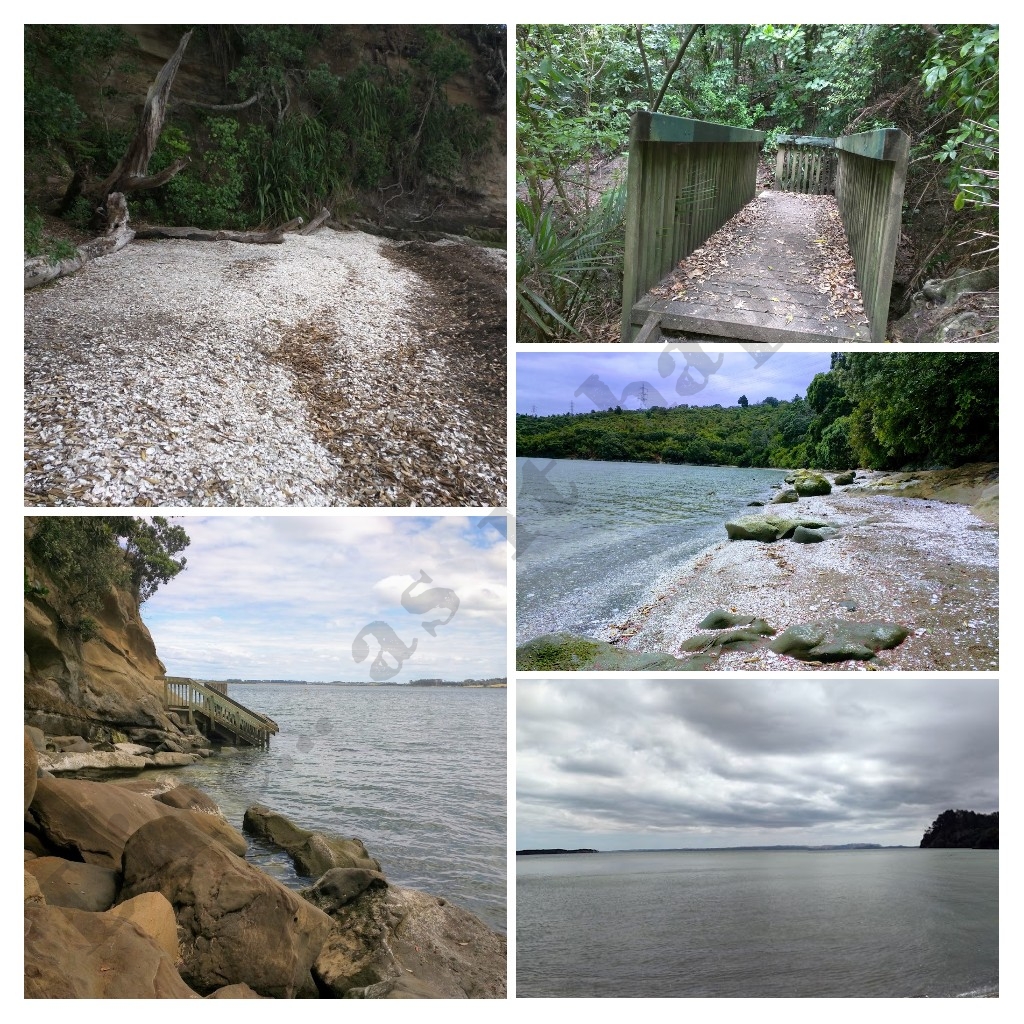 A well maintained walkway for most of the part. Awesome views of sea and beaches. Passes through couple of reserves as well. There was an adventurous crossing over the rocks which made the walk worthwhile.
Loved visiting @Kingswood Reserve, @Aldersgate Reserve and @Grannys Bay
Merry Xmas!
#AfternoonWalk #ShutDown #Holidays #2017 #Summer #Auckland