Tonight could not get any better @Covent Garden Hotel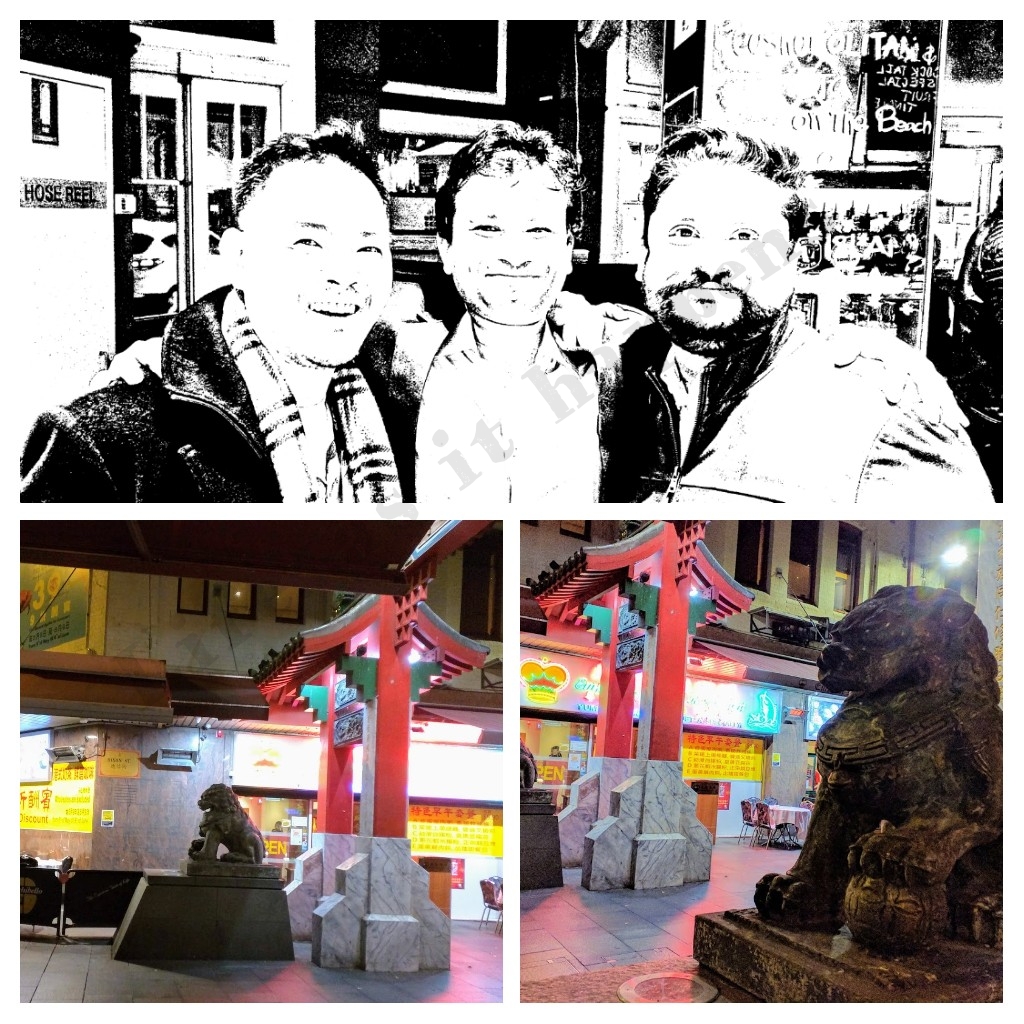 Having a great time with Thor and Shyam who walked all the way to my place for 20 minutes, to take me for drinks and show around @Chinatown
Feeling thankful and glad to have made good mates during such a short stay in this engagement.
We already know where we are going next time – a famous dumpling place in Chinatown.
The story of Thor is no less than a movie script involving a 14 year Vietnamese migrant kid washing ashore and making his way to the riches through a lifetime of hard work. His talks are full of experiences felt through the decades of change that Sydney has gone through.
Imagine running into someone discriminatory tonight and Thor showing him the mirror, and then the door.
Ozzies are tough and so is Thor! Respect.🥂🍸