Just when you think life has given enough shocks, there is one more left for you in a corner!
This was the last pic of team I had before many faces disappeared from the office and that was the latest shock I had this morning.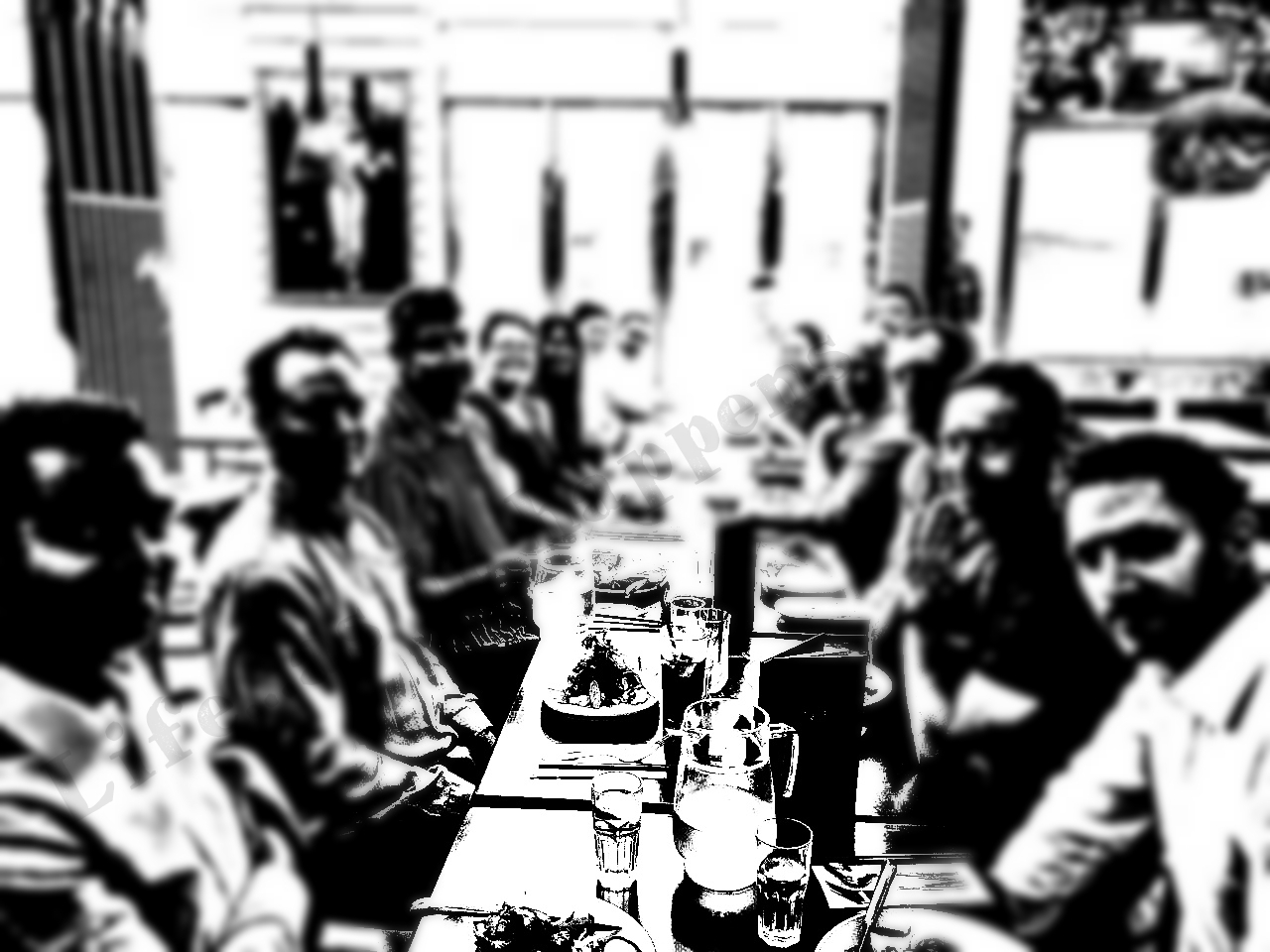 Today morning, missing from this pic are Stephen, Kaushalya, Kieran and Greame –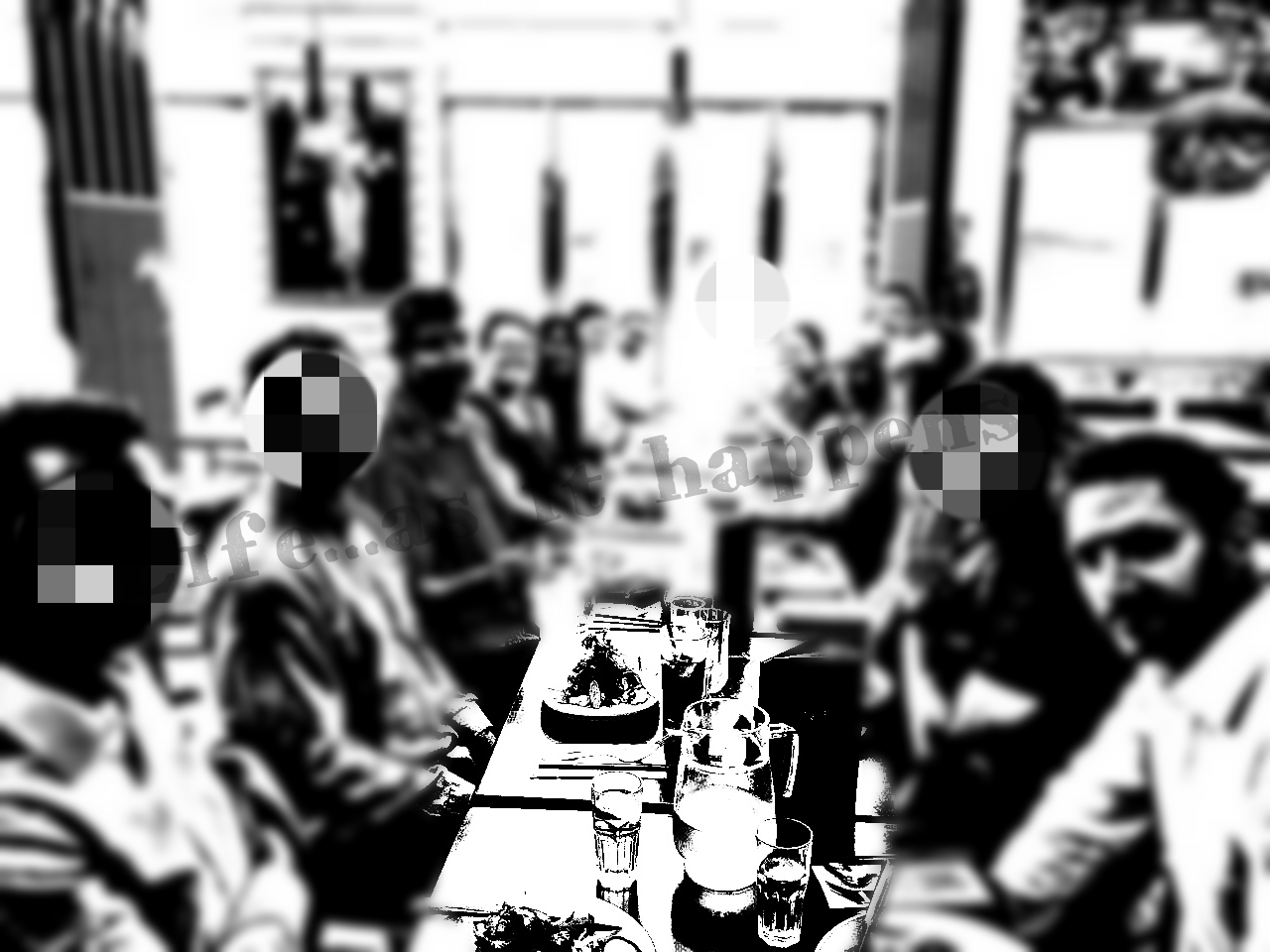 As if that already was not strong enough, couple of others were going to disappear in coming weeks.
Talk of being excited to return after the vacations!