Ending the celebrations for the day with dinner @1947 eatery
The best Indian Street Food in Auckland, one of our favourites!🍽️🍢🍵🍘🥘🥗
What can be a better way to start last working day of the year than with hot coffee and a cookie @Mrs Higgins Oven Fresh Cookies

This was following the recommendation received during my last visit and we were not disappointed. Although we still have to try their masala tea – next time.
Now waiting for Christmas Lunch this afternoon.
#ACC #Morning #Caffeine #ChaiLatte #Cookie #Recommendation #MasalaTea #CatchUp #LastWorkDay #2017 #Summer #December #Wellington ☕🍪
What a beautiful day spent well to host wonderful friends at our place.
This presented an opportunity to enjoy one of my favourites, Ragda Pattice.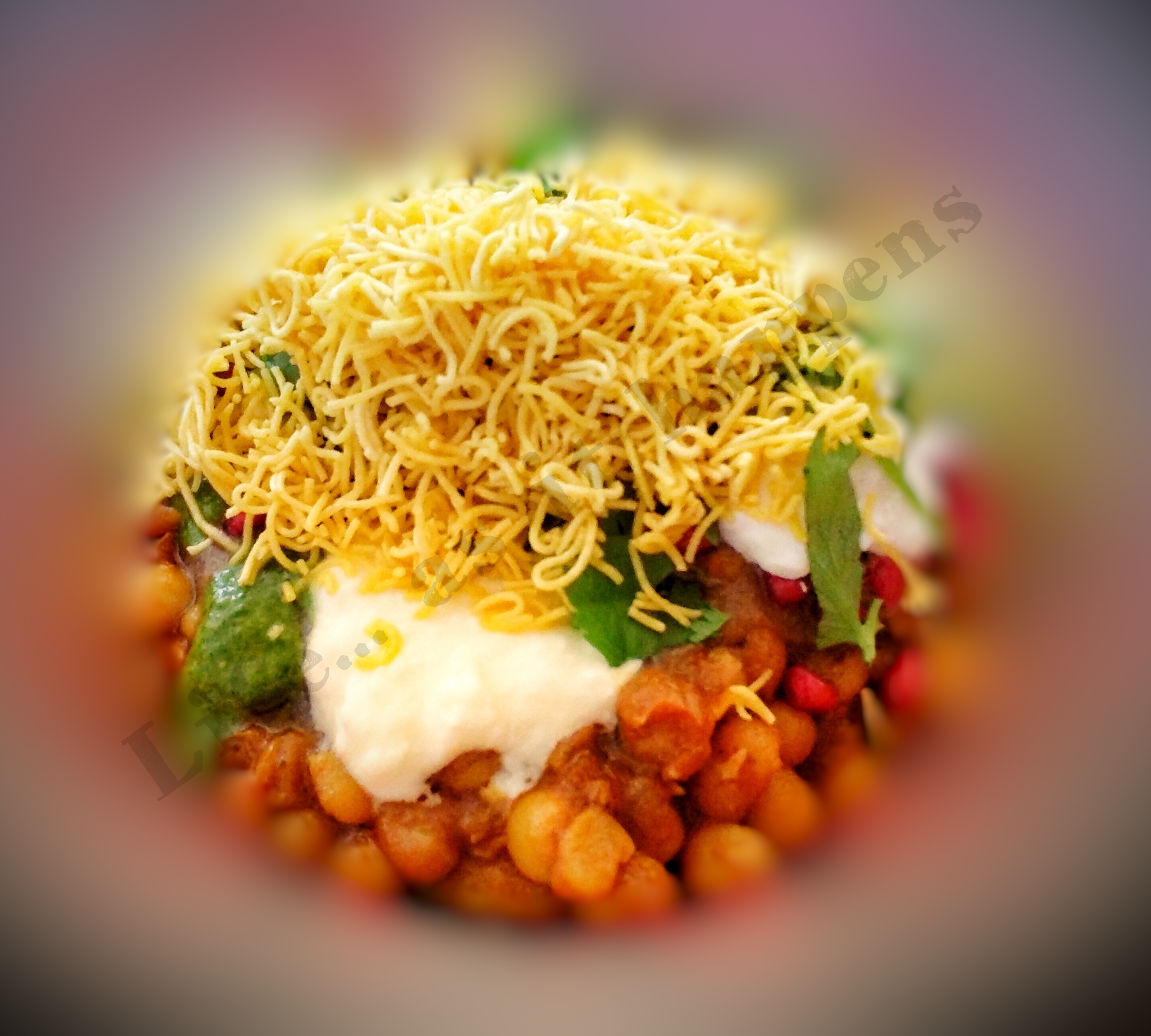 The best part was to take through and explain the process of making Indian Masala Tea.
#Friends #GetTogether #RagdaPattice #Dhodha #MilkFudge #MasalaTea #Favourite #Weekend #Summer #Auckland