Enjoying the farewell team lunch for Sandeep and Andrew @Juniper Restaurant & Bar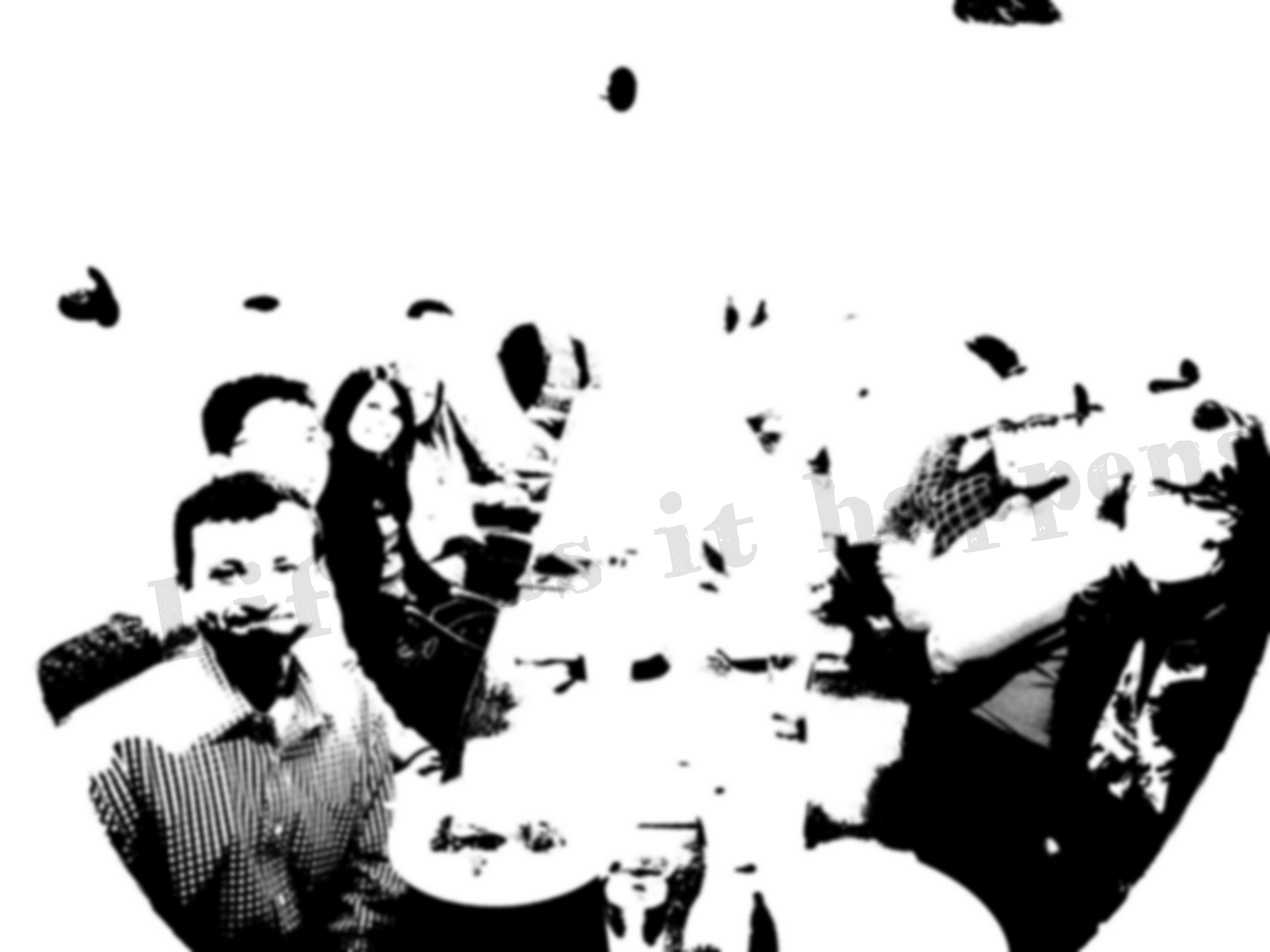 Sad to see both of the buds leaving early but the hope around the possibility of working alongside one in near future and to easily catch up with other is helping to keep up the smile.
The food at this restaurant is delicious and service is amazing. Loved the ambience. The 'Falafel Buddha Bowl With Haloumi Cheese' is one of the best Falafel dishes I ever had.
Here is to two of the best I had the opportunity to work with! 🥗