Dinner @Saravanaa Bhavan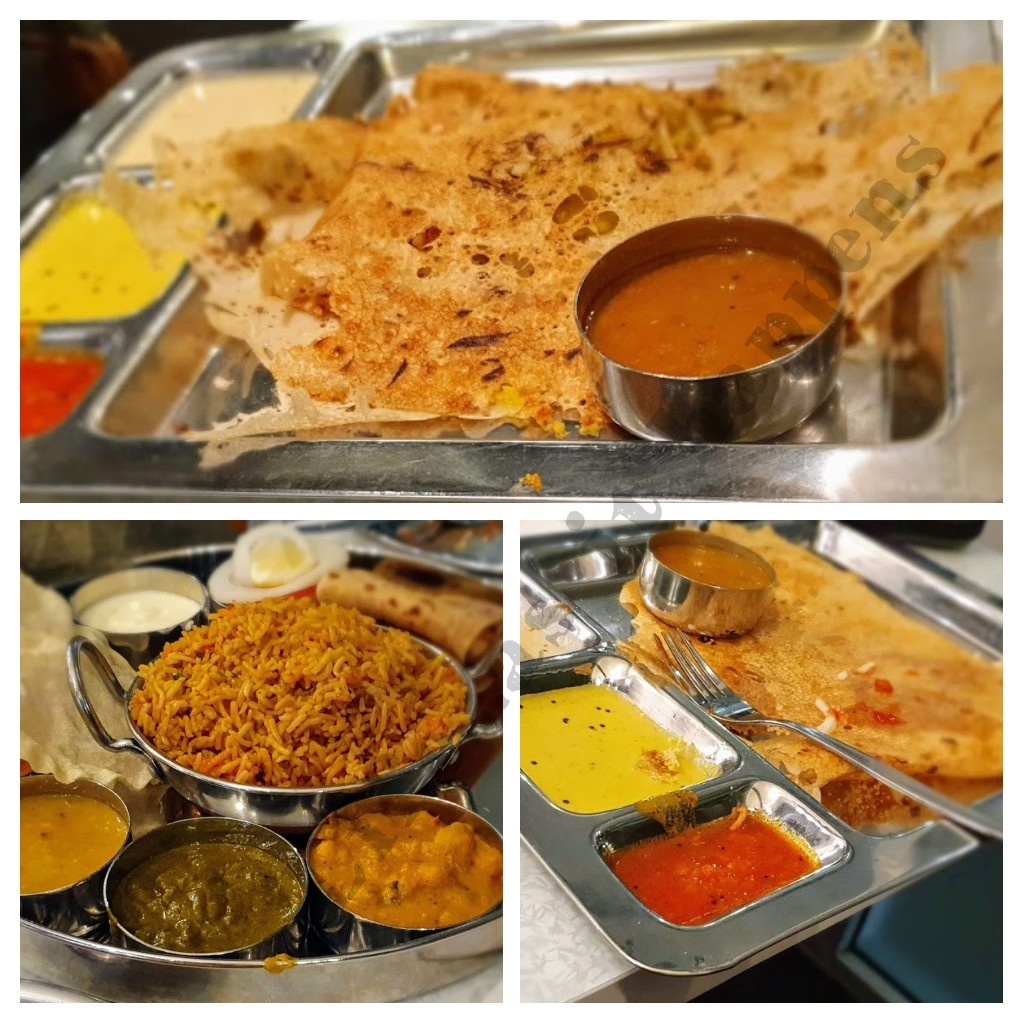 It has been a long wait for years since the time restaurant board was put on and announcement was made over social media about the upcoming arrival of biggest Indian restaurant chain in the world (dating back to 2015) and finally arrived in April 2019. Talk of creating a hype and still getting into notoriety on launch.
Enjoying the awesome company of friends on this lovely night out. This weekend could not get a better start.
Food, specially the South Indian food is delicious and table service is great – worth the wait. Pity that reservation cannot be made in advance at this restaurant.🍽️🍛🥘