Catching up after a long time with a wonderful friend and ex-colleague over delicious lunch @1947 eatery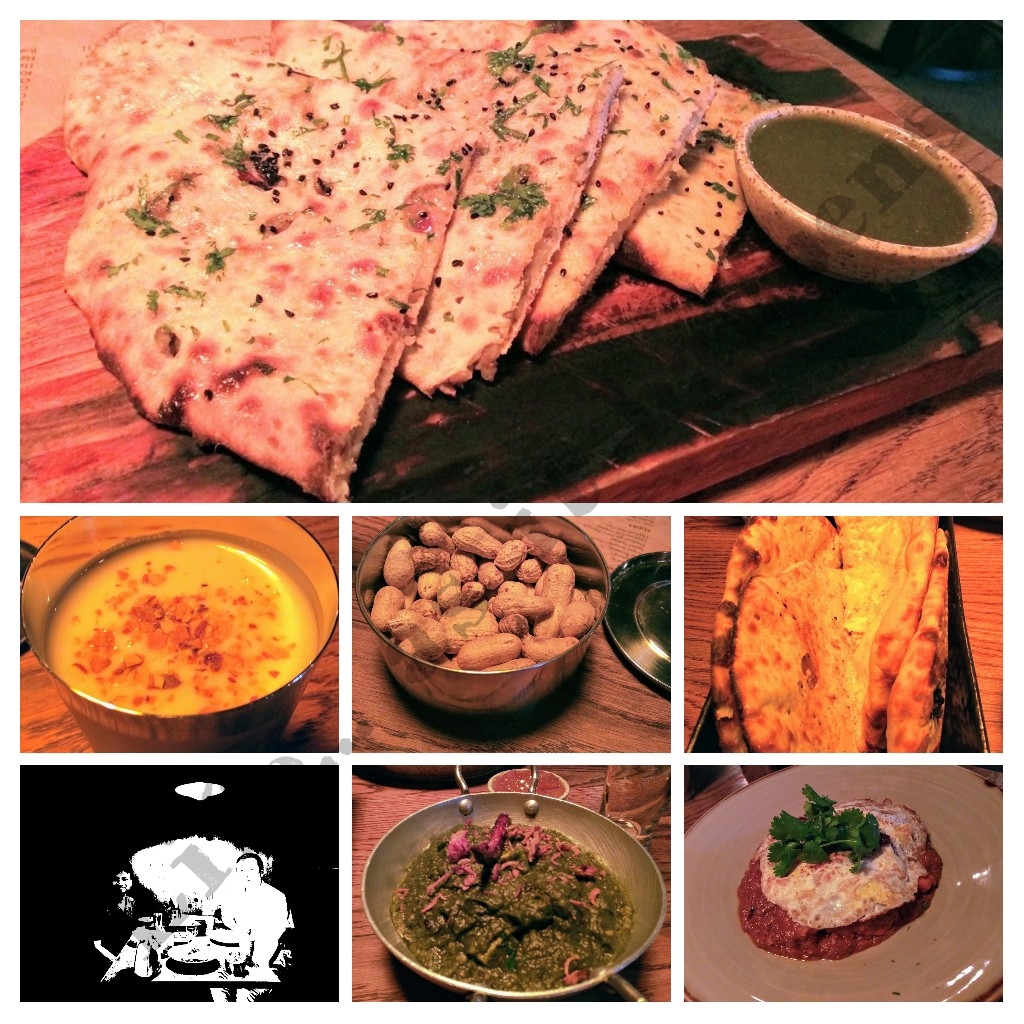 We are enjoying a unique experience of Indian food starting with complimentary peanuts and entrée of Amritsari Aloo Kulcha, never noticed either of them at any other Indian restaurant in New Zealand, Aloo Kulcha being a common Indian street foods. And we liked the concept of explaining the history being the name of restaurant.
The main course was amazing accompanied with another first – Salty Caramel Lassi.
Going to visit again for sure. Thanks to Ankit for suggesting this awesome restaurant.
#CatchUp #Enjoying #Lunch #Unique #Concept #Awesome #IndianFood #IndianRestaurant #AmritsariAlooKulcha #PalakPaneer #PeshawariNaan #SaltyCaramelLassi #Grateful #Recommendation #Amazing #Summer #Auckland