The farewell team lunch for Prathap @1947 eatery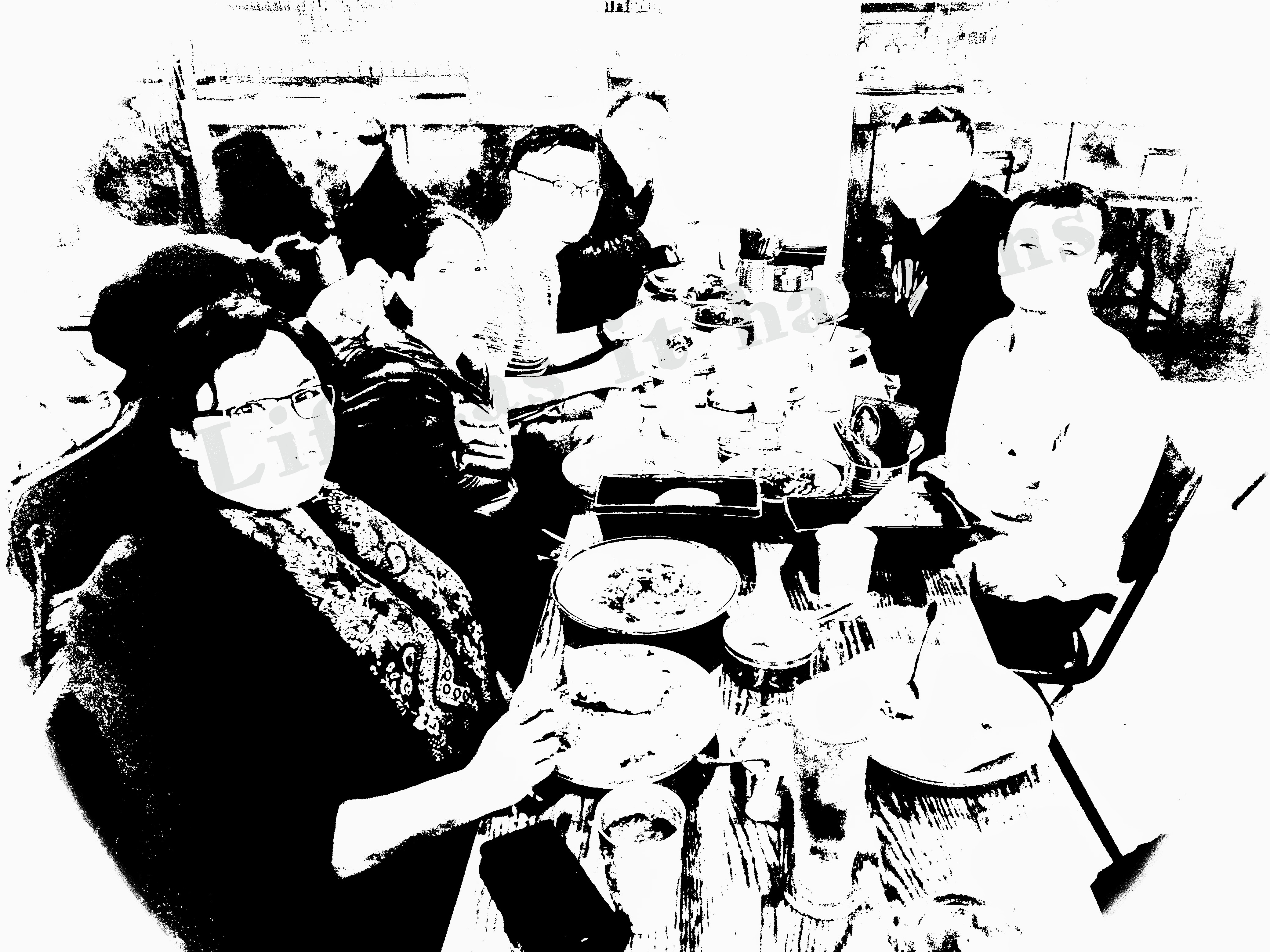 Having a great time catching up with the colleagues from other teams whom you don't happen to meet that frequently otherwise. Plus there is an interesting conversation going on around vegetarianism and people from different parts of India. Apparently we have at least one person from East, West, South and yours truly from the North of India at this celebration.
This is my favourite Indian restaurant in Auckland CBD and today it became favourite Indian restaurant of Alison.
I'm already looking forward to our next visit to this restaurant. 🥘🍛🍽️🍚