Spending another beautiful afternoon with another walk of 2017 shut down holidays @Keith Hay Park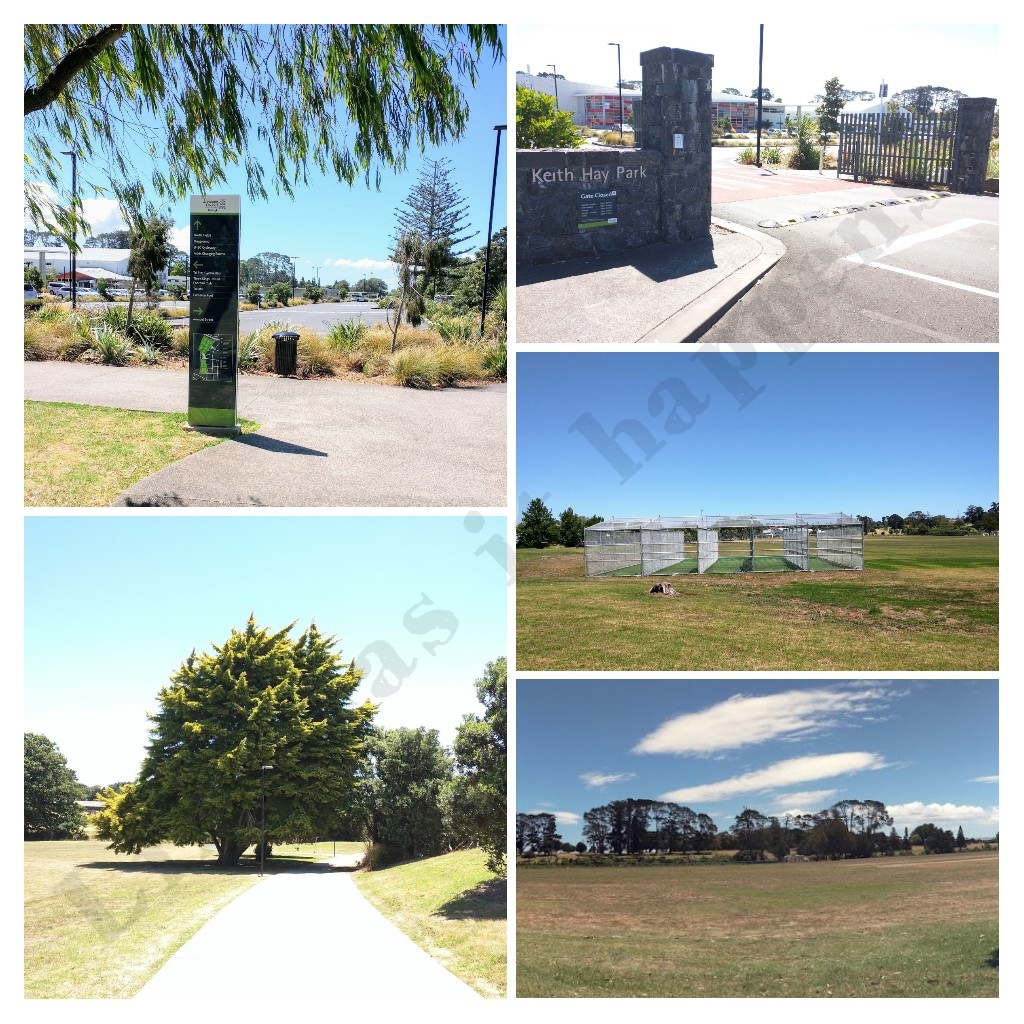 This beautiful park is one of the most popular attractions @Mount Roskill suburb. In addition, it consists @Children's playground, another @Playground and @Cameron Pool and Leisure.
You can easily spend a quality hour walking around this park.
#AfternoonWalk #ShutDown #Holidays #2017 #Summer #Auckland