Catching up with friends before Xmas break @Grasshopper Thai Restaurant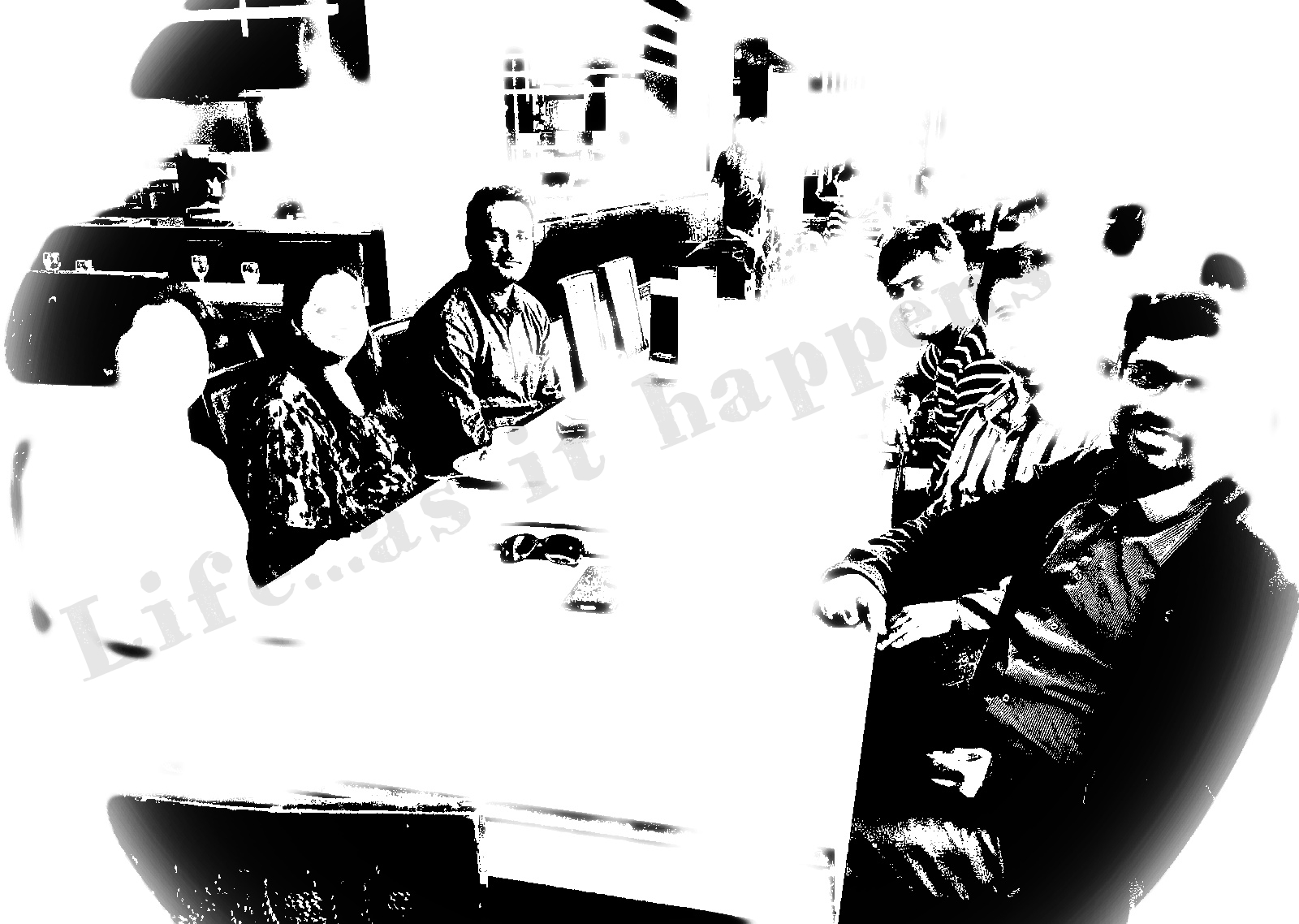 This is a favourite Thai restaurant in CBD for most of us. Enjoying the experience one again.
I personally don't remember many Thai restaurants which serve pumpkin sauce with snacks and the one served here is delicious.
Some of us are meeting after many months but still feels like we have been working together at Tenzing all this time.
#Tenzing #Friends #CatchUp #Delicious #Lunch #Enjoying #Xmas #YearEnd #Break #PumpkinSauce #ThaiTastic3 #Vegetarian #KAPAOTofu #Rice #Summer #Auckland